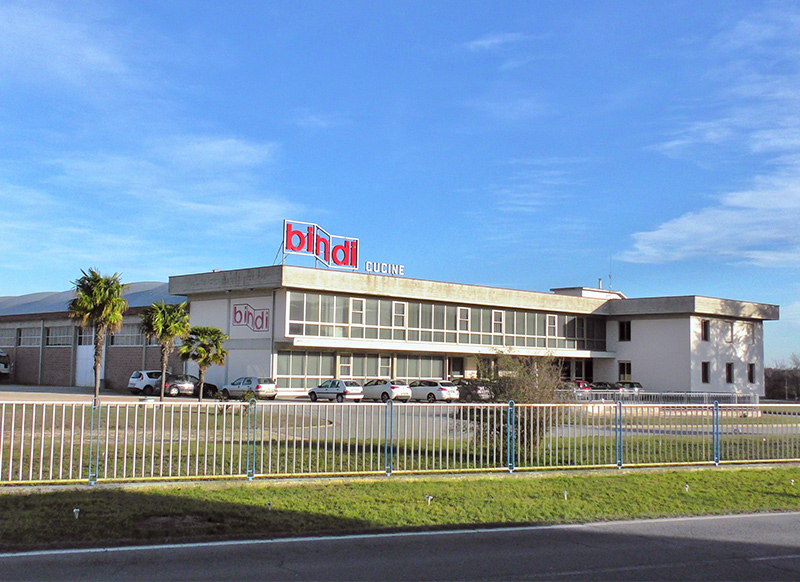 A brand that means quality
and style
Bindi produces modern, contemporary and classic kitchens from precious materials and a functional design that is attentive to the latest style trends. Our added value is the artisan touch that has always distinguished each model in the catalog, which can be customized according to any need for space and taste.
Sorry, no posts matched your criteria.